Welcome to Premier Speech Therapy, LLC!
We are committed to providing superior quality service to our clients in order to become an essential building block on your road to success.
We are optimistic that our services will incorporate the exclusive needs of each individual. We aim to be recognized by our clients as dedicated professionals, as well as contributing members of your family in order to ensure a positive outcome.
Download the free resource lists for more information on what your child should be able to do from birth to age 6.
Free Resource
Lisa has had a very important role in Christopher's recovery and rehabilitation. She has provided us with many levels of support ranging from in-depth evaluations, weekly therapy sessions, feedback and guidance. Lisa has worked well with other healthcare providers and has shared her insight with the school district in support of Christopher's I.E.P. Lisa has been a superior resource and advocate for our son and continues to demonstrate her caring and compassion for his development and well being.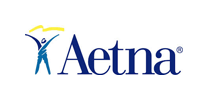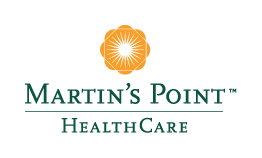 We are accredited with Aetna, Blue Cross/Blue Shield, Cigna, Harvard Pilgrim, Martin's Point, Medicaid, New Hampshire Healthy Families, United Healthcare and WellSense.
Private pay options available.
If you are unsure of your insurance benefits, our billing manager will be happy to assist you.